Why Salmon?
All-in-one
Salmon is a crypto-wallet oriented towards dApps, specially NFTs marketplaces, blockchain Games and Metaverse, all in a secure & easy way.
Salmon was built to satisfy every crypto user: from beginners to the most advanced enthusiasts, who are looking for a beatiful, secure and easy-to-use wallet.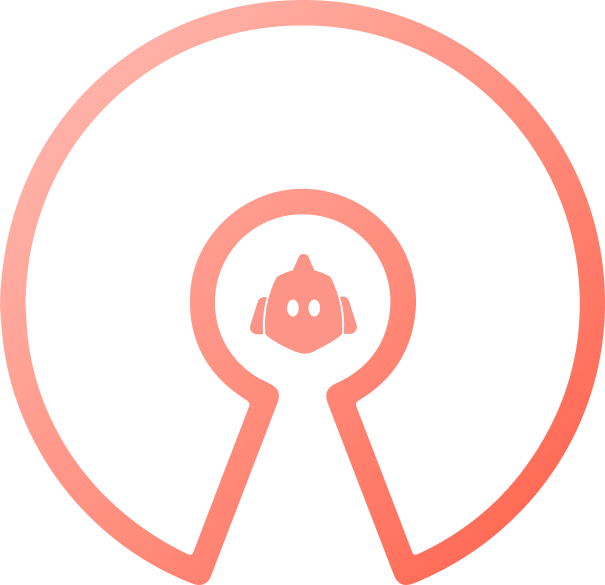 Open-source
We want to Salmon to be 100% transparent. Open-source software promotes decentralization and allows for a more democratic and inclusive ecosystem. It enables anyone to participate and contribute to the project, fostering long-term sustainability and growth.
It also helps to ensure the security and reliability of the code. Why should we use a closed-source self-custodial wallet then?.
Main features
Self-Custodial: Your tokens. Your control. Your keys.
NFTs: View and manage all your NFTs across chains.
Swap/Bridge: Exchange your tokens easily.
Token Burning: Got Spam Tokens? Burn them all and Earn
Connect to dApps: Explore all of the Crypto Ecosystem has to offer.
True Multi-blockchain: Store, send & receive numerous coins/tokens in one single wallet.
Custom portfolio Coming soon Combine all your assets into one dashboard
Stake and Earn Coming soon Stake your tokens right from the wallet.
Get notified Coming soon Receive smart market alerts or set custom ones.
Security
Private Key
Your private keys are encrypted on your device by your personal password and are never shared with anyone. We can't (and don't want) access to your private keys. This information is on your end.
Privacy
Your account addresses, asset balances or any personal detectable information, remains untracked. We don't need it. Find more information in our Privacy Policy
Security Audit
Salmon is continuously audited by the best known-well auditing company: the entire community. We have an internal team that processes and checks every pull request that the community sends us with high-level standards.
Transaction Simulation
You can see exactly what leaves your wallet before signing a transaction, so nothing goes under the radar. We have also integrated Blowfish (on Solana).
Hardware wallet support
Salmon is working to integrate Ledger and Keystone to better protect your assets through hardware gear. Coming soon
October 2022
Launch Salmon Wallet for Solana
October 2022
Chrome & Brave Extensions
October 2022
Blowfish Integration
November 2022
Hyperspace PHASE 1 Integration
December 2022
Hyperspace PHASE 2 Integration
January 2023
BTC/ETH/NEAR Integration on testing phase
January 2023
Hyperspace Integration Completed
February 2023
Bridge Integration on testing Phase
February 2023
Unified accounts on testing Phase
March 2023
Multiblockchain capabilites public release
March 2023
Drop of the 1st Salmon NFT collection on EHT, SOL and NEAR
April 2023
Moonpay and Web3auth integration
Salmon NFTs
Be part of our Exclusive Membership Program grants wallet commission-free swaps for holders of any of its variations, in any swap/bridge/on-off-ramp. Future benefits yet to be announced include Airdrops, DAO membership and Salmon Points program, early access to new launches and more! Stay tuned!
Get Salmon Now
coming soon

coming soon

coming soon

coming soon